The Center for Family Wellness offers courses that focus on helping you thrive in your relationships. We provide tools and guidance, backed by research, to support your mental health and thrive in relationship with others.
When signing up for our school, you will be added to our user list, but you will have to enroll in any courses you wish to take individually.
"I define connection as the energy that exists between people when they feel seen, heard, and valued; when they can give and receive without judgment; and when they derive sustenance and strength from the relationship."
- Brené Brown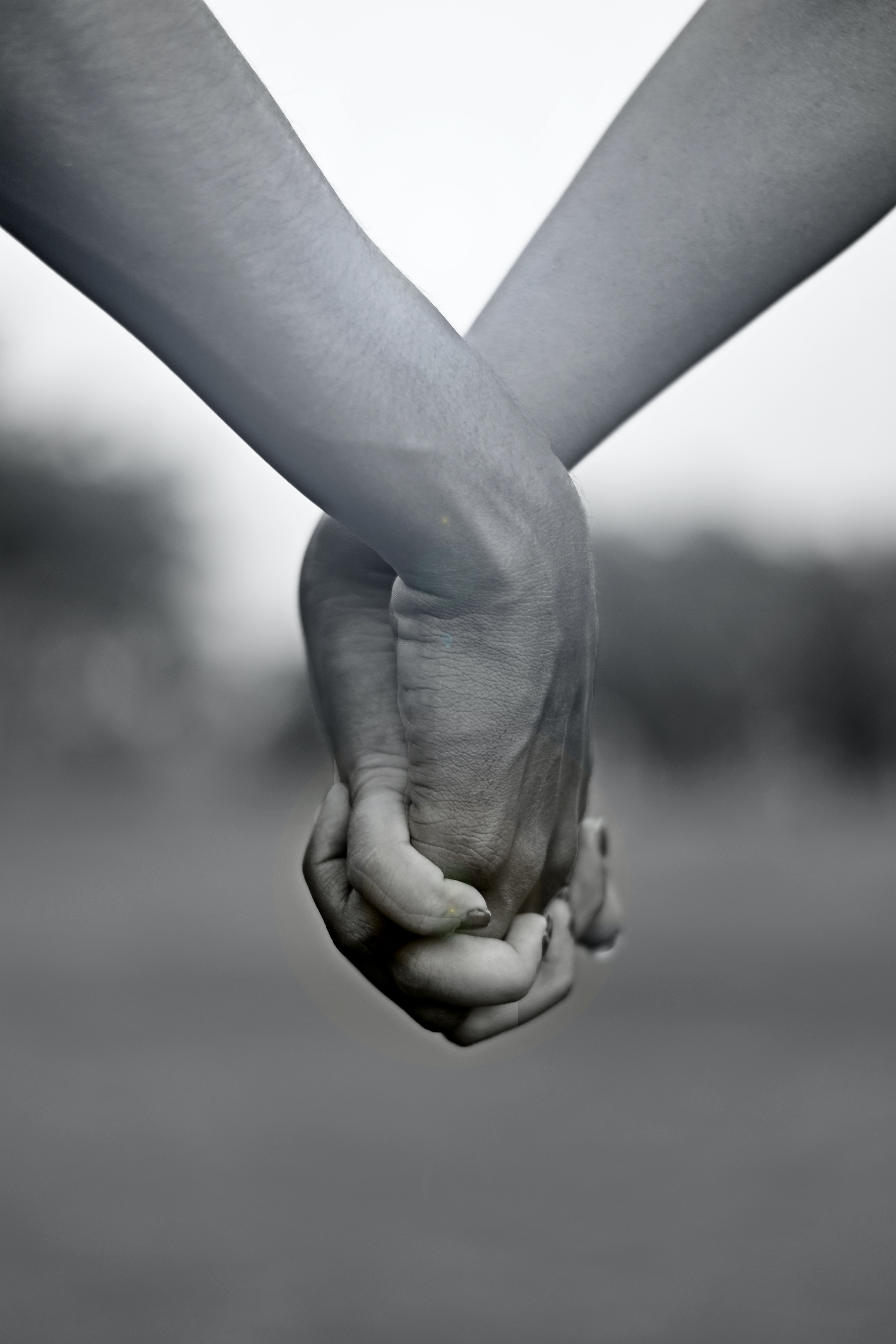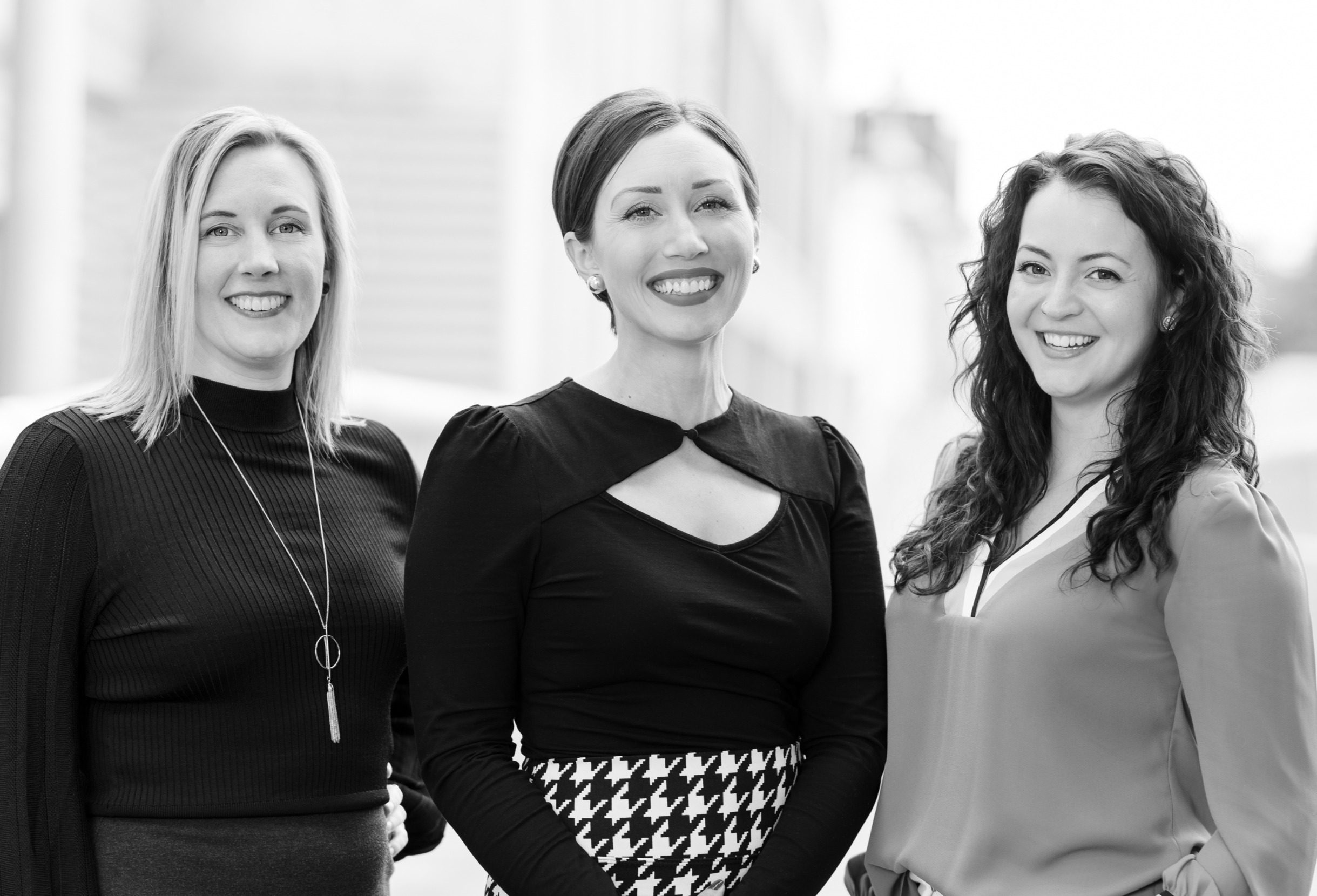 Hi, we are Erin, Brittany, and Celleste
Together we are The Center for Family Wellness. We believe that relationship is at the center of human well-being. We are passionate about mental health and as therapists we specialize in working with caregivers, young children, couples, and individuals who are struggling with some aspect of their relationships. As educators, we believe mental wellness should be accessible to all and strive to provide quality courses that can reach outside of the therapy office to increase access to mental health resources.